About Chesapeake Home Improvement Group, Inc – High-Quality Home Additions and Home Improvement Services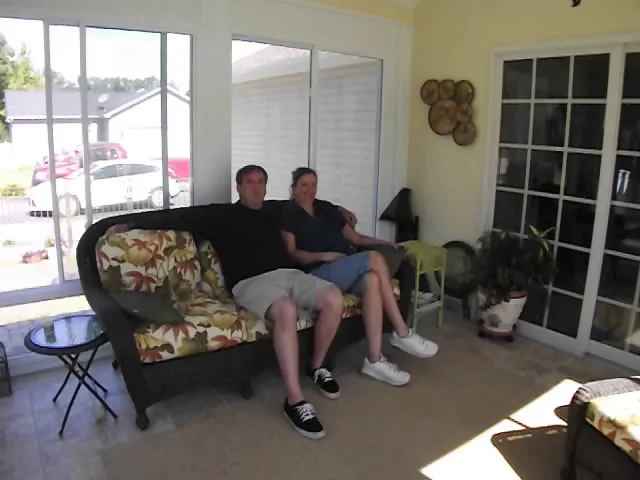 Turning Houses into Homes Since 1989
Chesapeake Home Improvement Group, Inc is a trusted name in the home improvement industry, proudly serving Charlestown, MD and the surrounding areas. As a family-owned and operated business, we have been dedicated to enhancing the beauty, functionality, and value of homes for over a decade with our expert home additions.
Our Commitment to Quality and Customer Satisfaction
Our mission is simple: to provide our clients with exceptional craftsmanship and outstanding customer care. We believe that every project, no matter the size, deserves the utmost attention to detail and a personal touch. With our team of experienced professionals, we go above and beyond to exceed your expectations and ensure your complete satisfaction.
Experience and Expertise You Can Rely On
With over 30 years of industry experience, we have honed our skills and gained extensive knowledge in all aspects of home improvement. From sunrooms and enclosures to deck construction, from whole home remodeling to kitchen and bath renovations, our expertise knows no bounds. We are constantly adapting to industry advancements and staying updated with the latest trends to deliver innovative solutions that meet your needs and surpass your vision.
Licensed, Insured, and Trustworthy
At Chesapeake Home Improvement Group, Inc, we prioritize your peace of mind. That's why we are fully licensed and insured, providing you with the confidence that your project is in capable hands. We adhere to the highest standards of professionalism, integrity, and quality, ensuring that every job is completed to the highest level of satisfaction. Here are some of the awards we've received for our expertise and dedication to high-quality workmanship:
Partner with Us Today
When you choose Chesapeake Home Improvement Group, Inc, you are choosing a partner who is committed to transforming your house into the home you've always dreamed of. Let our dedicated team bring your vision to life with exceptional home additions and personalized service.
Contact us at (410) 287-6818 to schedule a consultation and take the first step toward creating the home you deserve. Together, we'll make your dreams a reality.