Discover Our Home Improvement and Whole House Remodeling Blog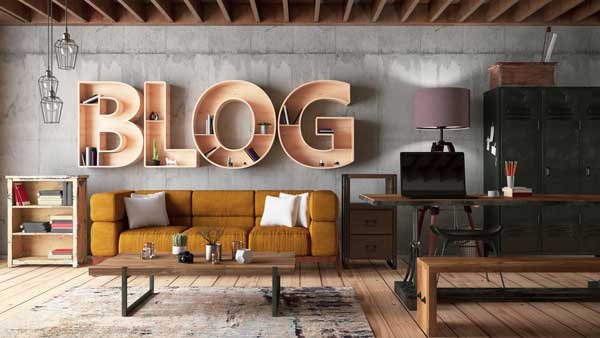 Stay Informed and Inspired
Welcome to the Chesapeake Home Improvement Group, Inc blog, your go-to resource for valuable insights, tips, and inspiration for all things related to home improvement. Our blog is designed to provide you with expert advice, industry trends, and creative ideas to help you make informed decisions and bring your home improvement visions to life.
Some Topics You Can Expect Us to Cover
Design Inspiration: Discover the latest design trends, innovative ideas, and timeless styles to inspire your next home improvement project.
Home Renovation Tips: Learn helpful tips, best practices, and expert advice for planning and executing successful home renovations, whether it's a kitchen remodel, bathroom makeover, or whole house remodeling endeavor.
Outdoor Living: Explore ways to enhance your outdoor living spaces, including tips for creating inviting decks, beautiful gardens, and cozy outdoor entertainment areas.
Maintenance and Upkeep: Find practical advice and preventive maintenance tips to keep your home in top shape, ensuring its longevity and value.
Industry News: Stay up-to-date with the latest advancements, product releases, and industry news in the world of home improvement.
We are dedicated to providing you with valuable content that empowers you to make informed decisions about your home. Check back regularly for new articles, and be sure to subscribe to our newsletter to receive updates directly to your inbox.
Contact Us Today
Contact Chesapeake Home Improvement Group, Inc. at (410) 287-6818 to learn more about our whole house remodeling services or to discuss your specific home improvement needs. Let us be your trusted partner on your journey to creating the home of your dreams.