Contact Us for Excellent Home Additions and Home Improvement Services
We would love to hear from you! Whether you have questions, need more information about our home additions services, or are ready to start your home improvement project, our team at Chesapeake Home Improvement Group, Inc is here to assist you every step of the way.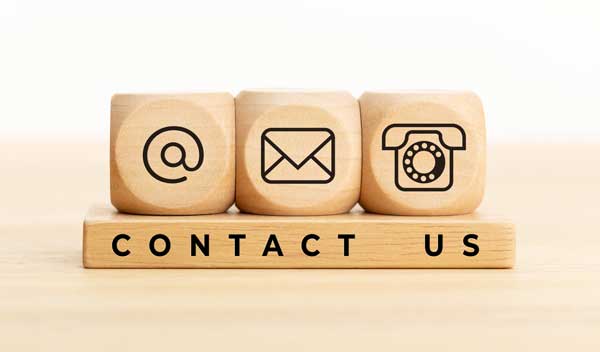 Our dedicated and knowledgeable staff is ready to answer your inquiries, provide personalized recommendations for your home additions, and schedule consultations at your convenience. We understand that every home improvement project is unique, and we take the time to listen to your needs and understand your vision.
At Chesapeake Home Improvement Group, Inc, we are committed to providing exceptional customer care and delivering outstanding results. Contact us today, and let's turn your home improvement dreams into a reality.
Contact us using the information below: